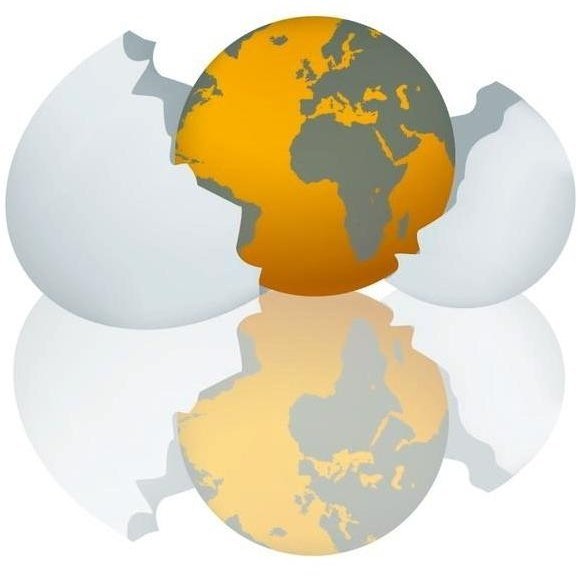 Source:
Jaylopez / SXC.hu
What is your next career goal, Mr. CIO? Are your sights set on becoming Group CIO?
It is not uncommon to find media stories describing the CIO as 'Career Is Over', suggesting the limited career options IT pros have once they become CIOs. While some Indian CIOs have grown to become Group CIOs and a few have even become the CEO, there is a growing number that seeks to explore the unknown: to become an entrepreneur.
Five inspiring stories
SearchCIO.IN presents stories of five former CIOs who are today busy nourishing their fledgling ventures. These stories show how these experienced IT leaders share the common zeal of making a difference to industry while navigating choppy, unknown waters. Their stories illustrate the way each was driven to entrepreneurship. For industry veteran SR Bala, the key motivator was staying relevant after retirement. For LN Sundarrajan, it was his elder daughter who encouraged him to take up the entrepreneurial mantle.
These neo-entrepreneurs urge aspiring CIOs to start building new capabilities in addition to technical and team management skills. Some of these skills are networking, relationship management, salesmanship, communication skills, an understanding of the customer's business, and an updated knowledge of the national and world economy.
Read their stories and be inspired. May these stories help your own entrepreneurial dreams germinate.